Crypto
,
Shorts
,
Tesla
Tesla Shorts Are Raking in Profits as Bulls Patiently Await a Short Squeeze
Advertisements
By CCN Markets: Traders are shorting TSLA stock like it's going out of style. Tesla shorts are generating profits hand-over-fist, netting $2.75 billion in mark-to-market profits year-to-date, according to Bloomberg citing S3 Partners data. Ihor Dusaniwsky, managing director at S3 Partners, in recent weeks tweeted that short interest in TSLA was $9.5 billion with roughly 41 million shares shorted, nearly one-third of the total float.
$TSLA short int is $9.512 bn; 41.22 mm shs shorted; 31.06% of float; 0.85% borrow fee. This week shs shorted decreased by -226k, -0.54%, as it stock price fell -1.33% and shorts were up $147.5mm in mark-to-market profits. pic.twitter.com/aE79MIgj1D

— Ihor Dusaniwsky (@ihors3) August 7, 2019
Tesla bulls are loyal and have been taking the hit in stride, with one follower suggesting that he is one of many who are waiting for the short squeeze. Elon Musk has been quiet about it, at least lately, which could suggest that his confidence in the stock is waning or he just doesn't want to wrestle with the SEC again.
Oh and uh short burn of the century comin soon. Flamethrowers should arrive just in time.

— Elon Musk (@elonmusk) May 4, 2018
Wall Street, however, can't seem to borrow enough Tesla shares. David Einhorn, who is president of hedge fund Greenlight Capital, recently revealed that he is still short Tesla's stock after previously stating that the "wheels are falling off." Einhorn at that time accused Tesla CEO Elon Musk of exaggerating demand for the Model 3 vehicle. He's been short TSLA stock for a while.
I want to thank @elonmusk for the shorts. He is a man of his word! They did come with some manufacturing defects. #tesla pic.twitter.com/qsYfO8cbkp

— David Einhorn (@davidein) August 10, 2018
Surely this isn't what Elon Musk had in mind when he brought the electric vehicle maker public, and he's been doing everything he could this year to help prop up the stock price. The company in recent months announced a $10 million share buyback plan as part of a broader $2 billion equity raise. Nonetheless, TSLA stock has remained out of favor with investors, as evidenced by a 25 percent drop year-to-date.
Anecdotal evidence suggests that Tesla is still head and shoulders above its rivals in the small and mid-sized luxury car category, with Musk's company surpassing the BMW 3 Series, Lexus ES, and the Mercedes C-Class in U.S. sales.
A cool recent Tesla sales chart, just throwing in some facts to interrupt the tide of bullshit about how the company is doing from the big-oil liasrs at #TSLAQ. #TSLA #Tesla pic.twitter.com/63rU5ElbkH

— AutoAnalystNYC (@AnalystAuto) August 13, 2019
Tesla bears clearly have wrestled back control, for now.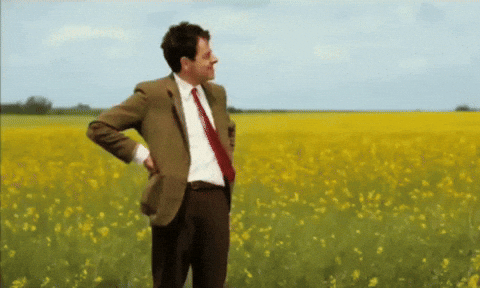 Meanwhile, after being tricked into thinking their luck had changed in June when TSLA stock advanced, Tesla bulls patiently await a short squeeze to arrive someday.
This article is protected by copyright laws and is owned by CCN Markets.